We consider research the main driver of our work.
We look to the future to be ready to satisfy a constantly changing market.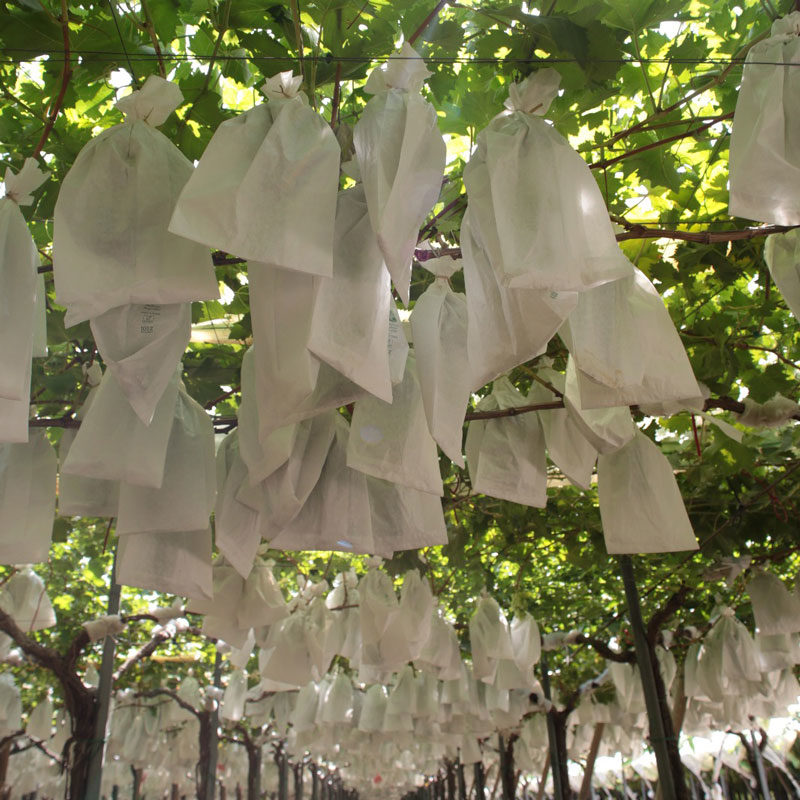 ZERO RESIDUES CROPS
100% wellness
We have zero residues crops to provide our customers with chemical-free products.
We use the most advanced agricultural tools to obtain chemical-free fruits. We use only 100% degradable fertilizers, without leaving residues on plants; we use natural plant protection systems;
we bag the grapes to confine them in an aseptic environment and protected from external attacks.
Our ambitious project looks at agriculture as a continuously evolving system and aims to anticipate market changes.
OUR VARIETAL BREEDING PROGRAM
Seedless table grape for a continuously changing market
We take part to the activities of Grape&Grape Group, one of the most important breeding programs in Italy*.
Our activity is focused on the selection of seedless varieties, three of them are already in a commercial stage: Apulia, Fiammetta and Luisa.
*Italian Grapes 2020 – NCX Drahorad