We are a farmers organization who grow products of Puglia, Basilicata and Sicilia, in the South of Italy. We work to guarantee high quality standards, we track the entire production in field and we monitor all the stages after the harvest.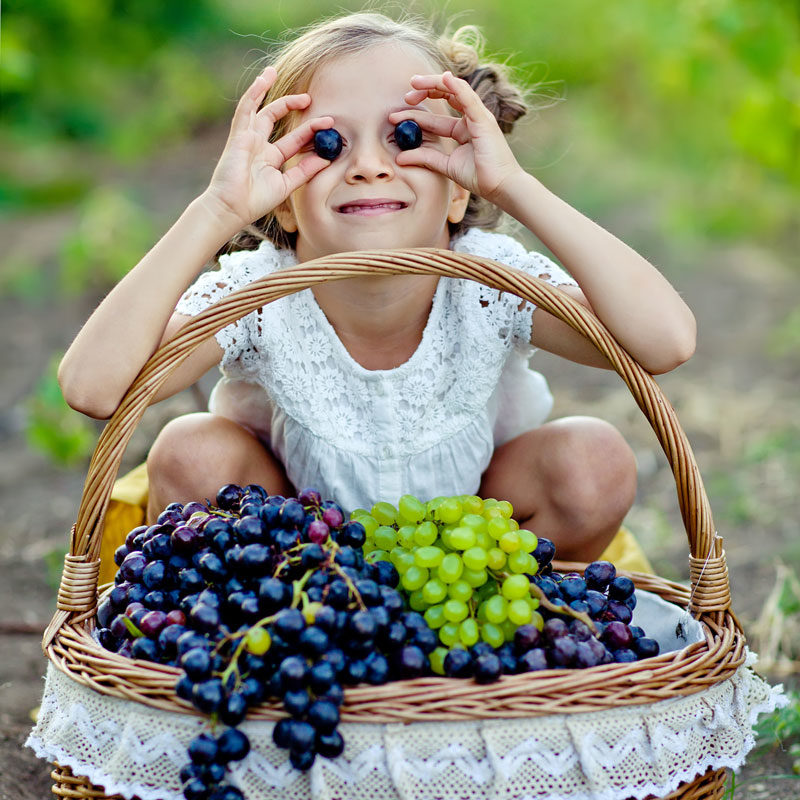 FEEL GOOD
Enjoy wellness!
O.P. Agritalia fruit is healthy, sustainable and guaranteed. Throughout our production chain we care about people who will eat our products.
We grow our fruit with sustainable agricultural practices, respecting natural systems and resources that we rely on.
RESEARCH & DEVELOPMENT
Future starts today
We have zero residues crops to provide our customers with chemical-free products.
Furthermore, we take part to the activities of Grape&Grape Group, one of the most important breeding programs in Italy..