Passion, respect for deadlines and cheerfulness
He coordinates human resources, manages the administrative plan and always gives a smile during the coffee break.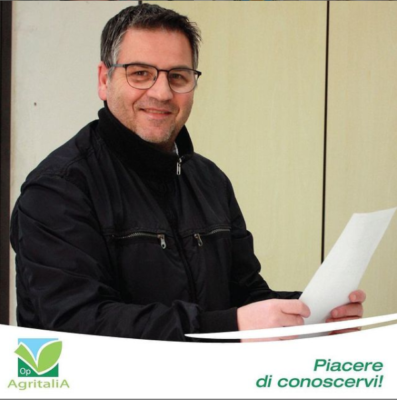 His office is located in the centre of our conditioning plant, he coordinates the scheduled activities both in the warehouse between inputs and outputs and knows every detail of our fruit.
The passion in what he does and the experience gained in the field makes our manager an irreplaceable pivot in our organisation.