Eco-sustainable cultural models for a multifunctional hemp supply chain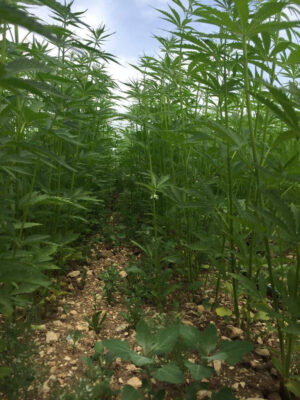 HempFun is a research project on hemp cultivation sponsored by the University of Bari, promoted by O.P. Agritalia and other partners. The aim is to improve the agronomic management of this crop and to select the most suitable varieties to be processed for use in production: from agriculture itself, to food and construction.
Hemp is increasingly at the center of an international attention that sees it as an environmentally sustainable solution to the challenges of different sectors. Our project fits into this diverse scenario to which it promises to make a tangible contribution.
This pilot project aims to support the competitiveness and productive diversification of regional agricultural enterprises through the definition of sustainable cultivation techniques from an economic and environmental point of view, considering the cultivation of hemp and the construction of a supply chain as an interesting alternative for Apulian farmers as well as a way to enhance the irrigated areas of the Region of Puglia.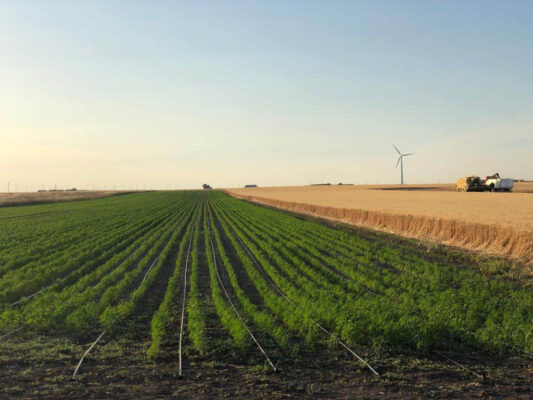 Hemp, in fact, adapts very well to crop rotations and can function as a break crop, reducing the number of pests, especially in the production of cereals. Moreover, from the point of view of safeguarding the territory and environmental sustainability, hemp lends itself perfectly to